BECCA & BECCA ETC Body Positivity Poolside Brunch + Campaign
BRUNCH
On March 9th 2018, Bloggers Who Brunch hosted the BECCA & BECCA ETC Body Positivity Brunch at The Mondrian Hotel (Skybar) in West Hollywood. Seated poolside, our incredible group of influencers came together to celebrate body positivity with a beautiful brunch and powerful panel discussion.
Upon arrival, influencers were able to choose from a number of amazing photo moments - the tropical BECCA/BECCA ETC floral wall with branded photo booth, the BECCA/BECCA ETC swimsuit wall, and the stunning poolside backdrop overlooking the entire city.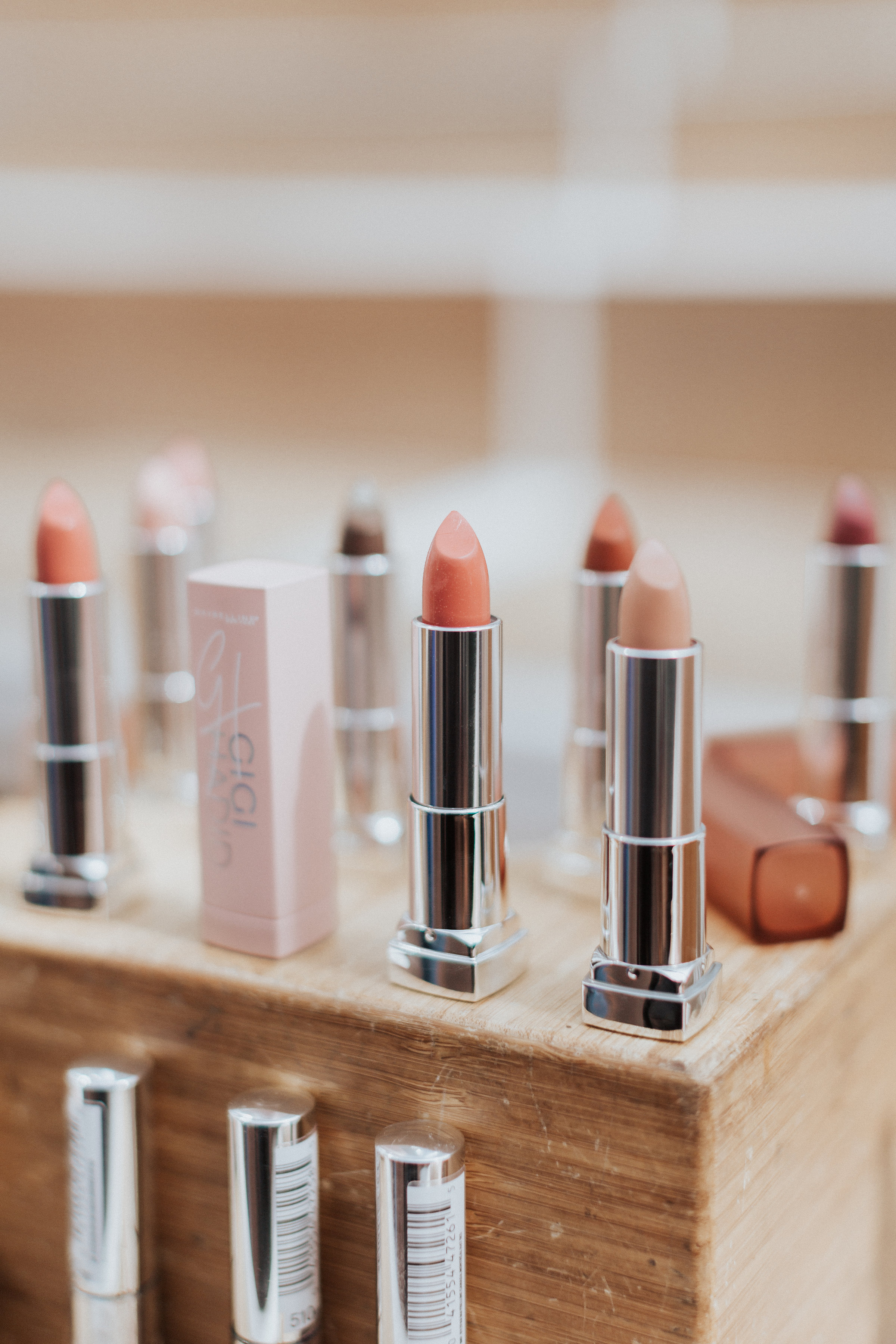 BECCA Beauty Bar by Maybelline
Influencer attendees also enjoyed a BECCA Beauty Bar + makeup artist (Powered by Maybelline) which featured a number of BECCA-branded mini makeovers including BECCA Glow Tonic, BECCA Lip Tini, and BECCA Mai Tai.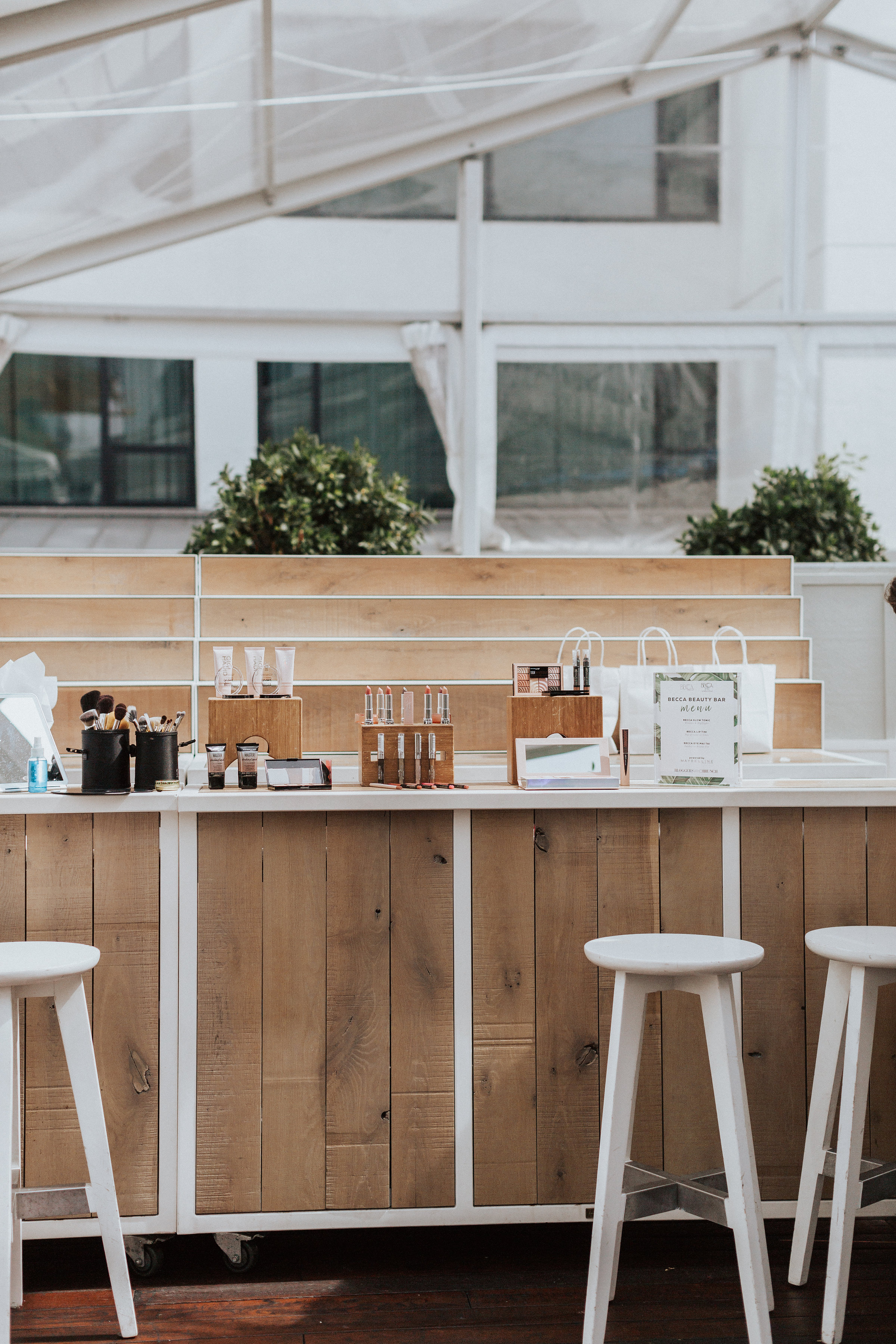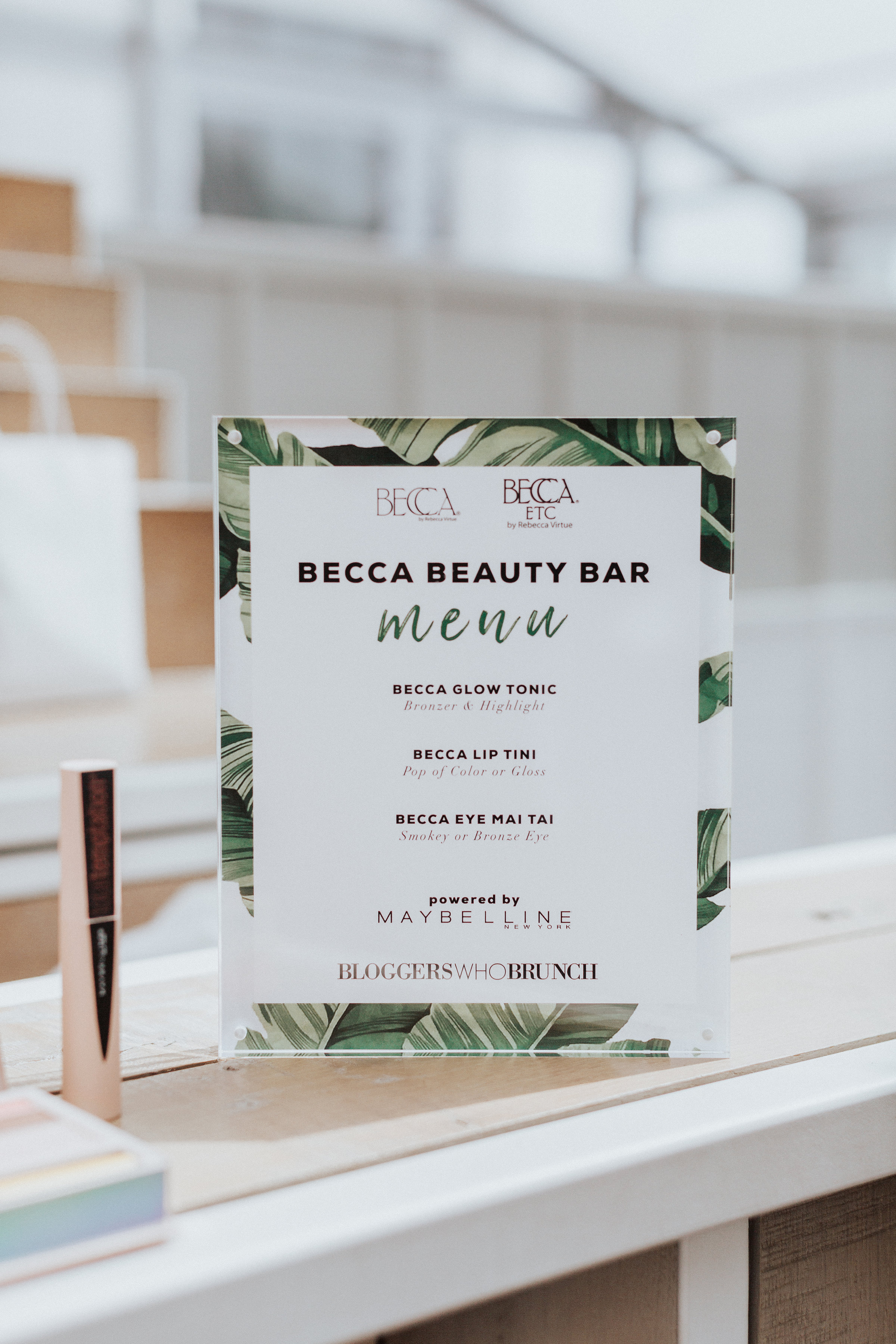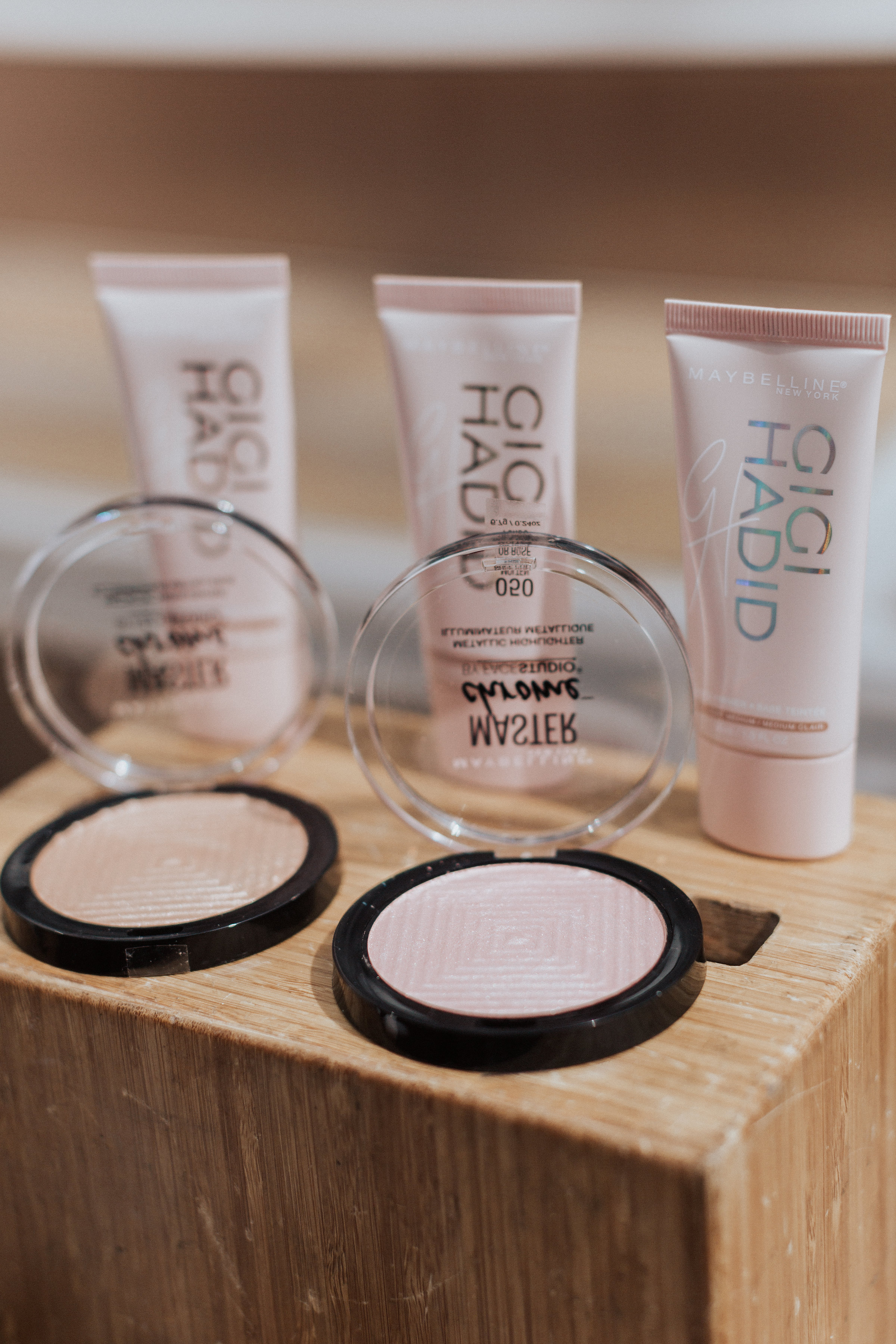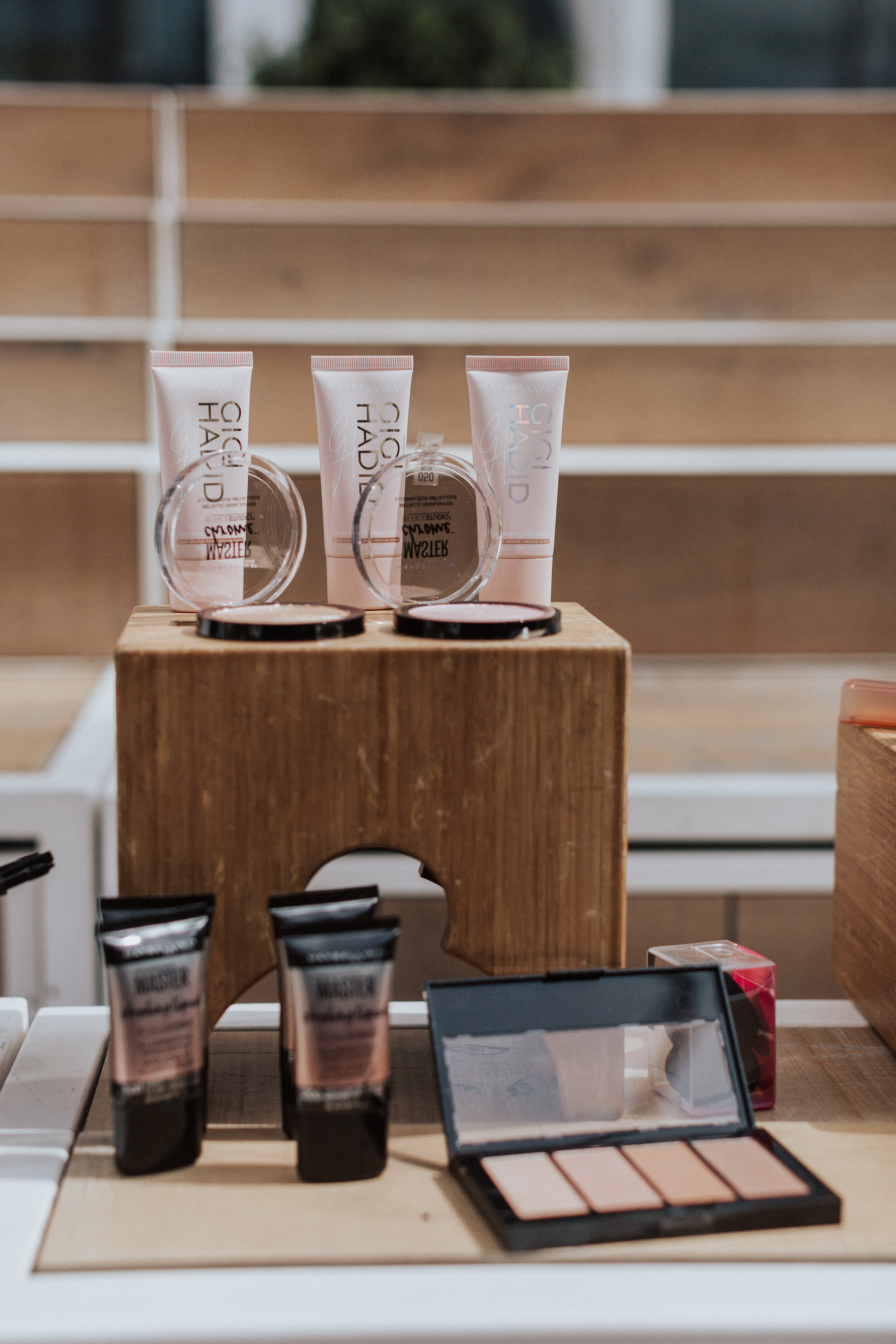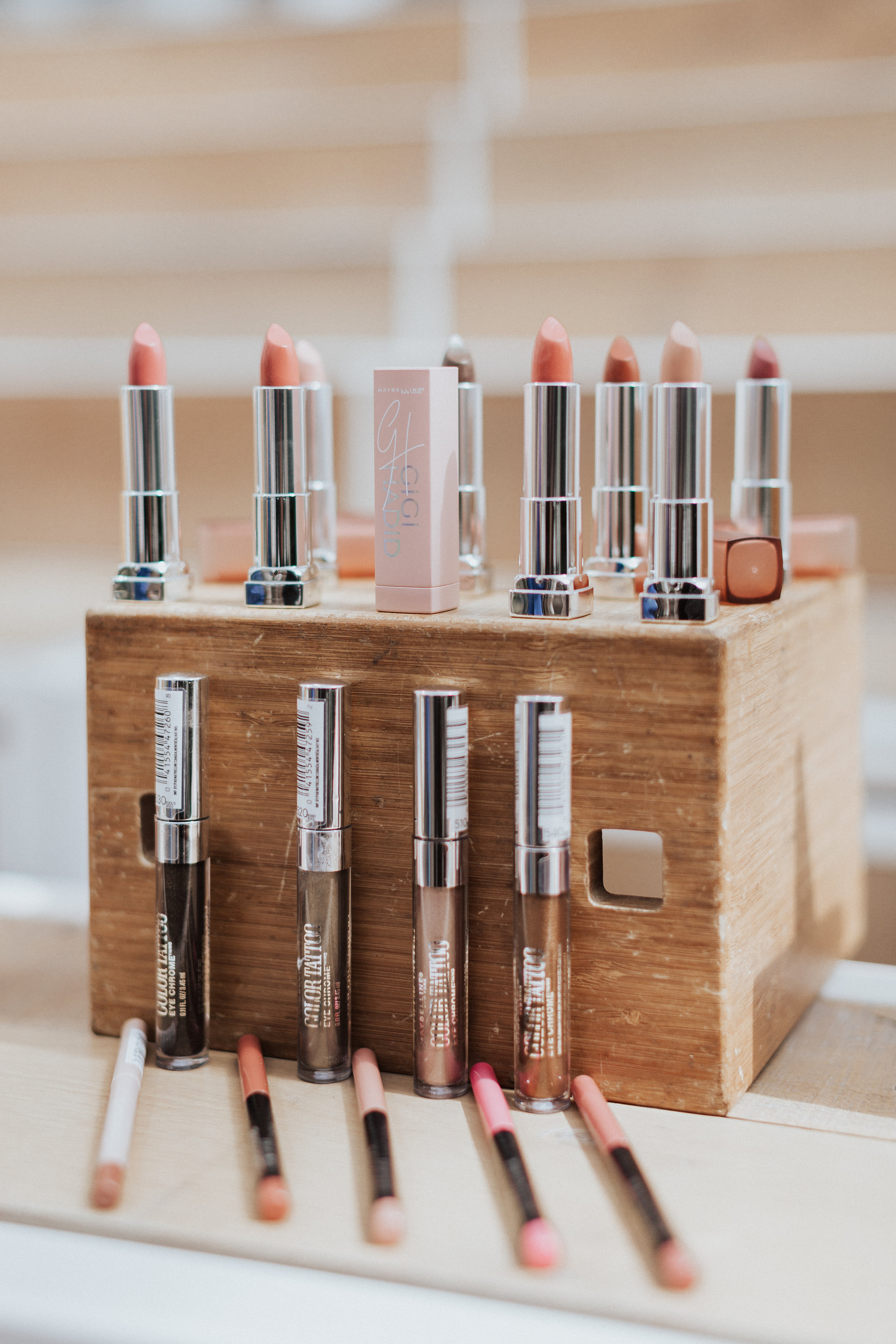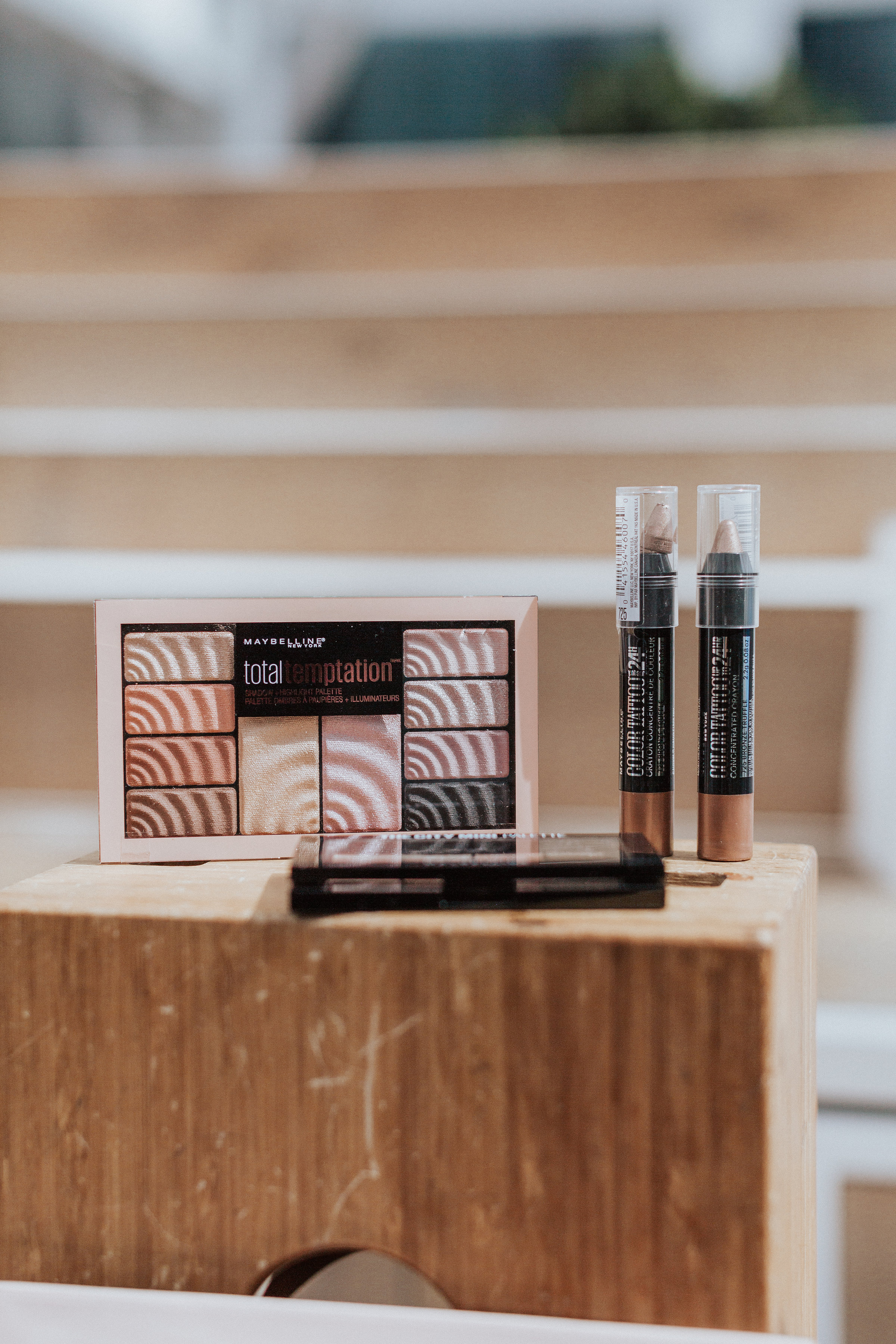 At the table, the influencers were welcomed by a tropical tablescape and custom banana leaf name cards. While enjoying their delicious brunches, attendees were treated to an incredible panel discussion featuring BECCA/BECCA ETC. designer Rebecca Virtue, Bloggers Who Brunch founder Alex Georgy, travel/lifestyle blogger Nicole Isaacs, and Natural Models LA founder Katie Willcox. The panel discussion touched on a number of issues including society's perception of body image, staying comfortable and confident in your own skin, and how to focus on body positivity in a world with so many unrealistic body standards.
After the panel discussion, all influencers were gifted a BECCA/BECCA ETC. as a thank you for attending the event and participating in such a meaningful discussion on body positivity.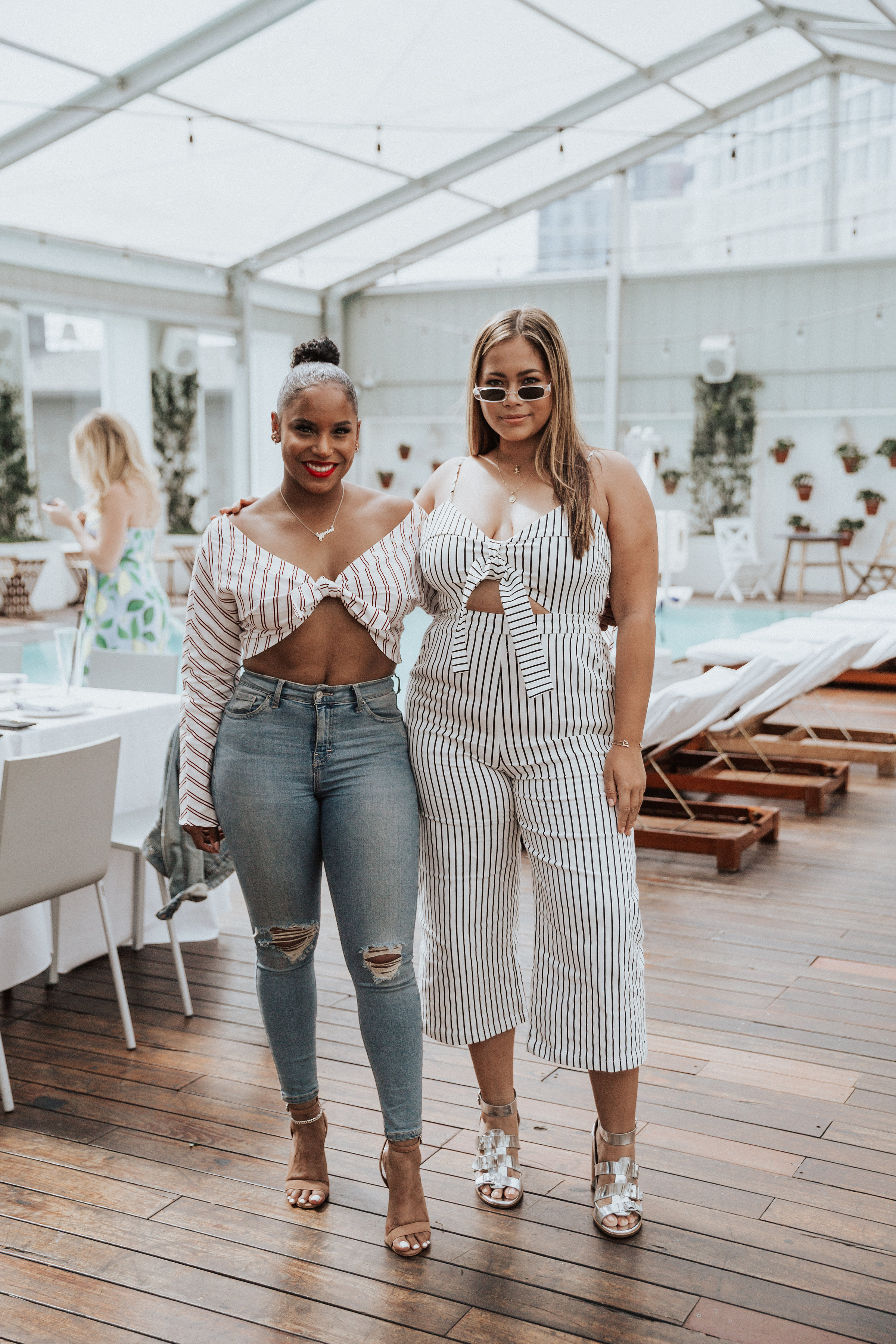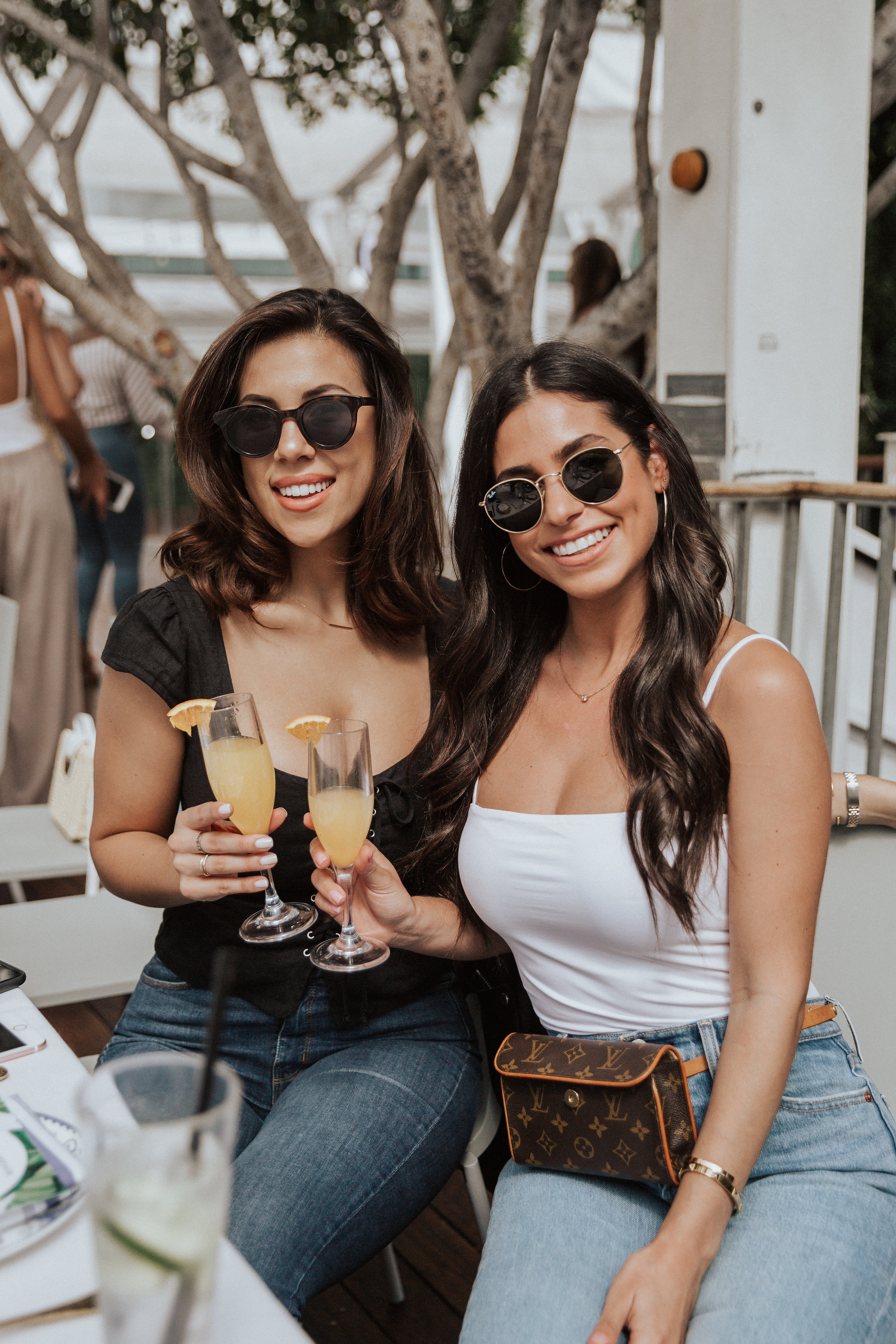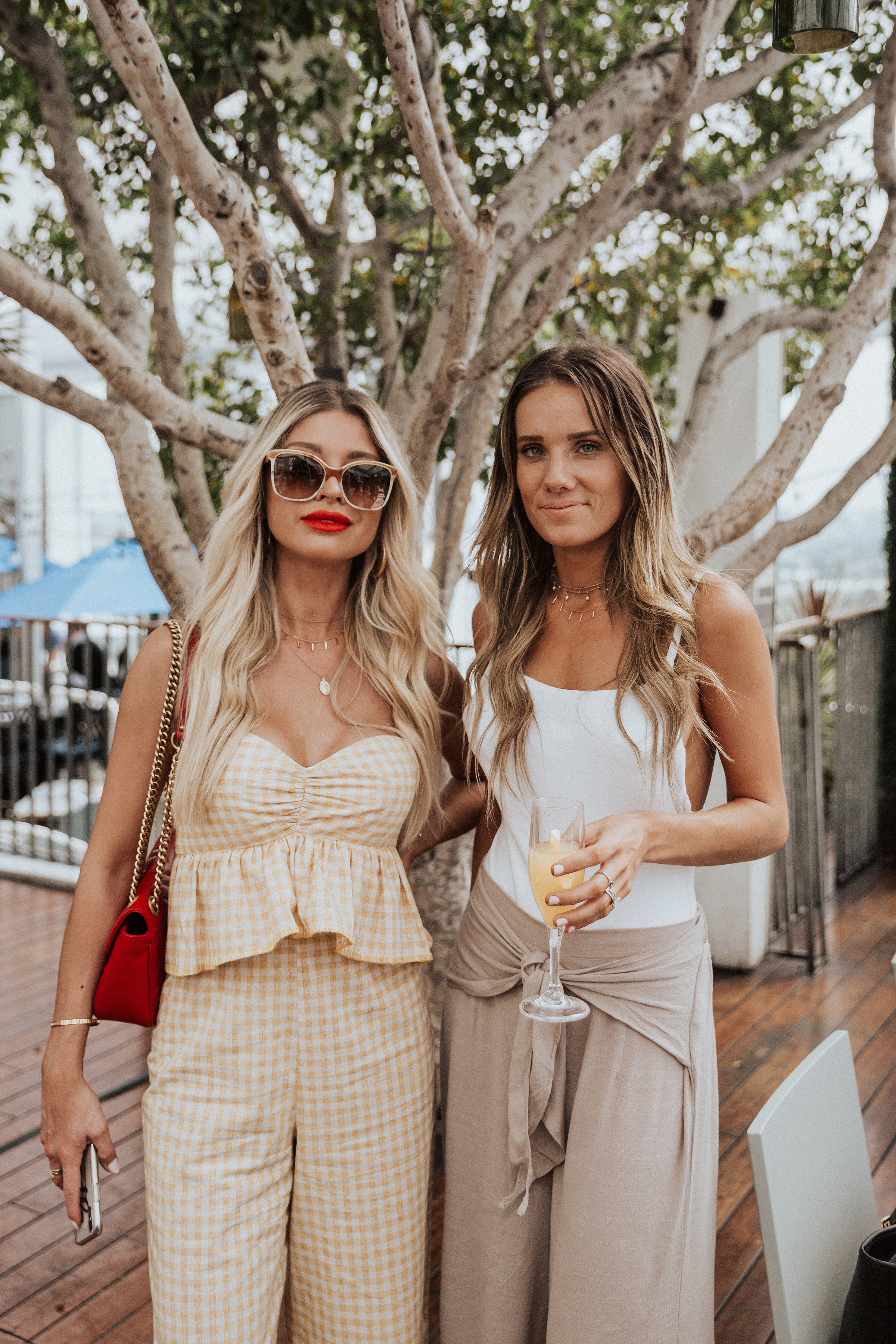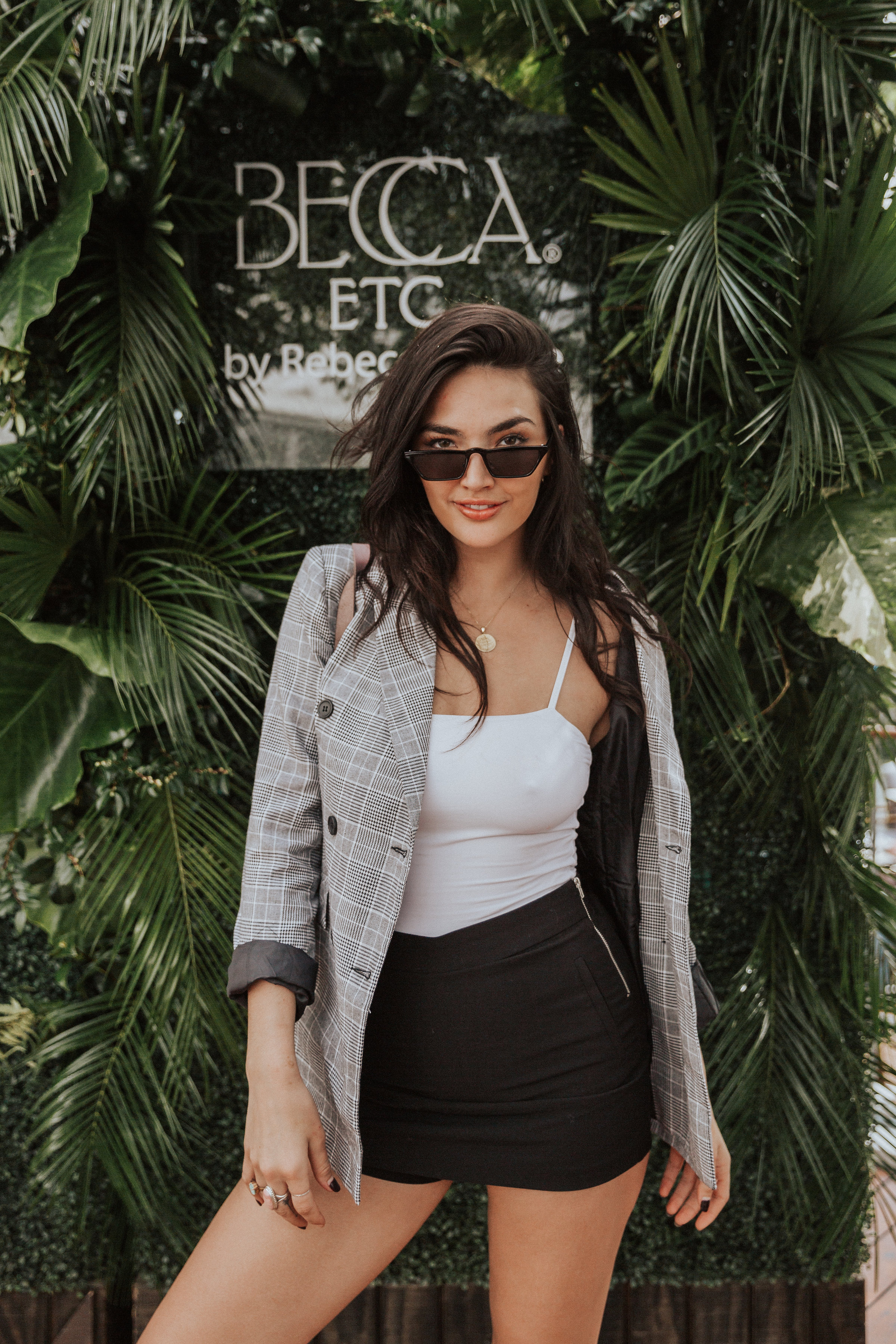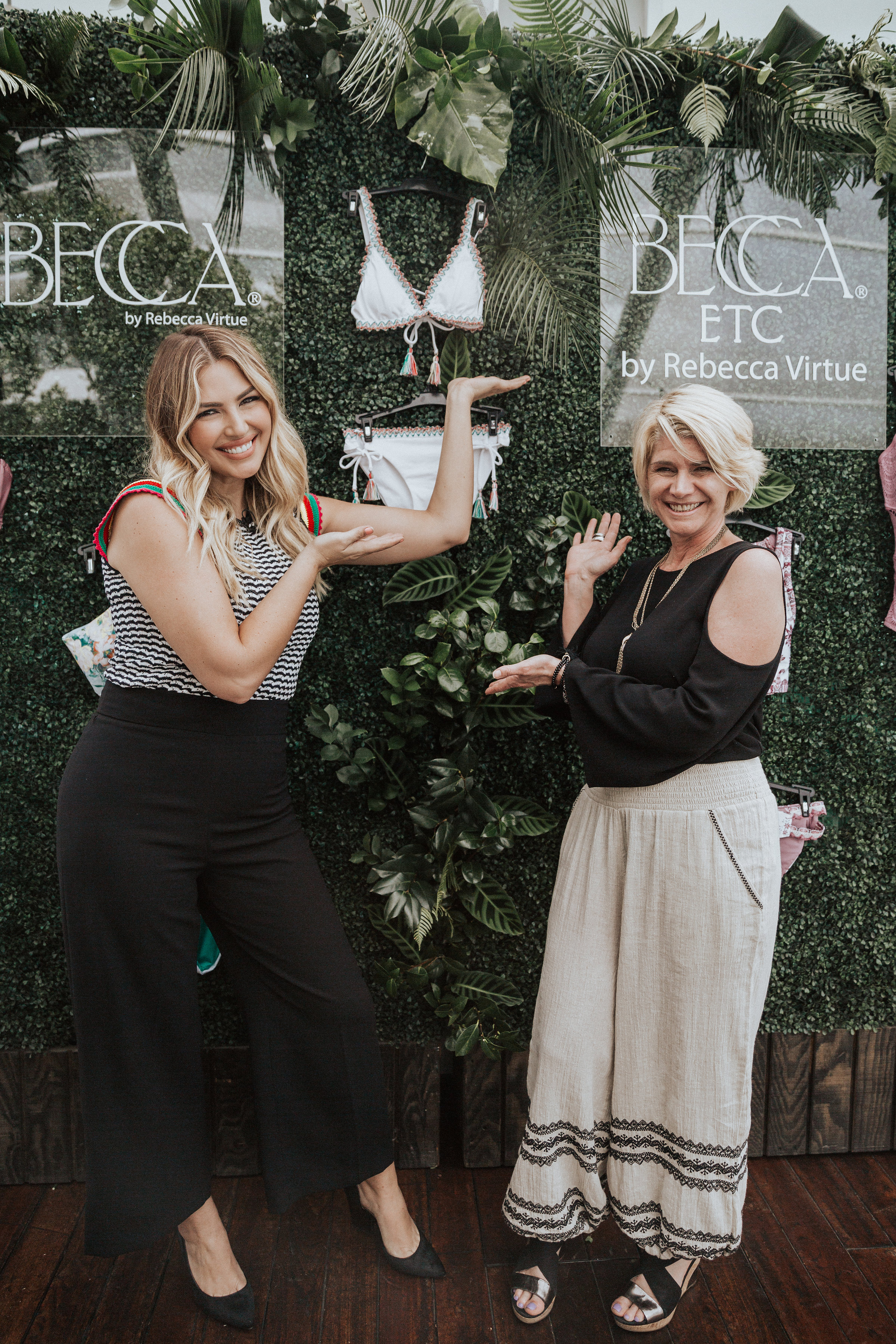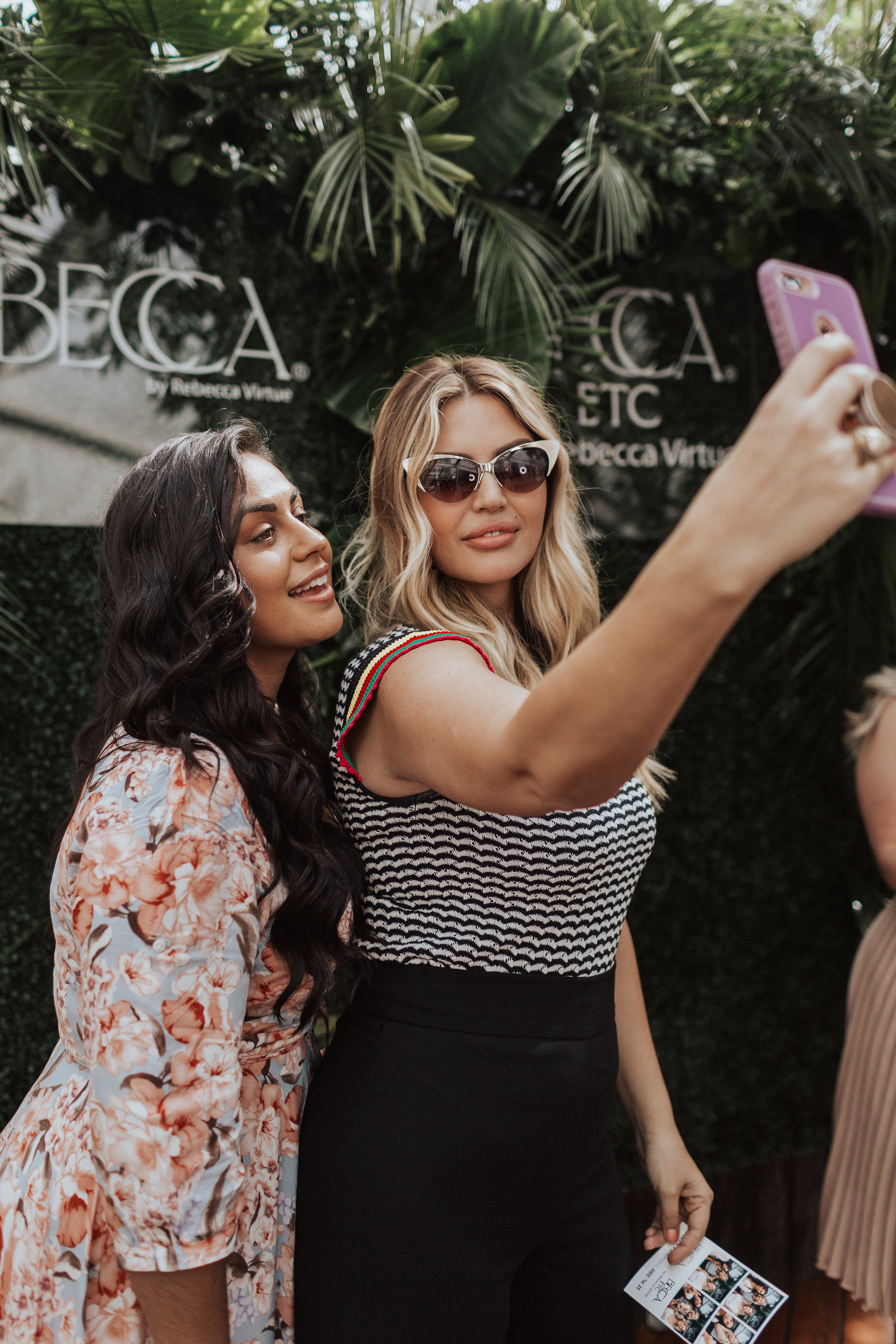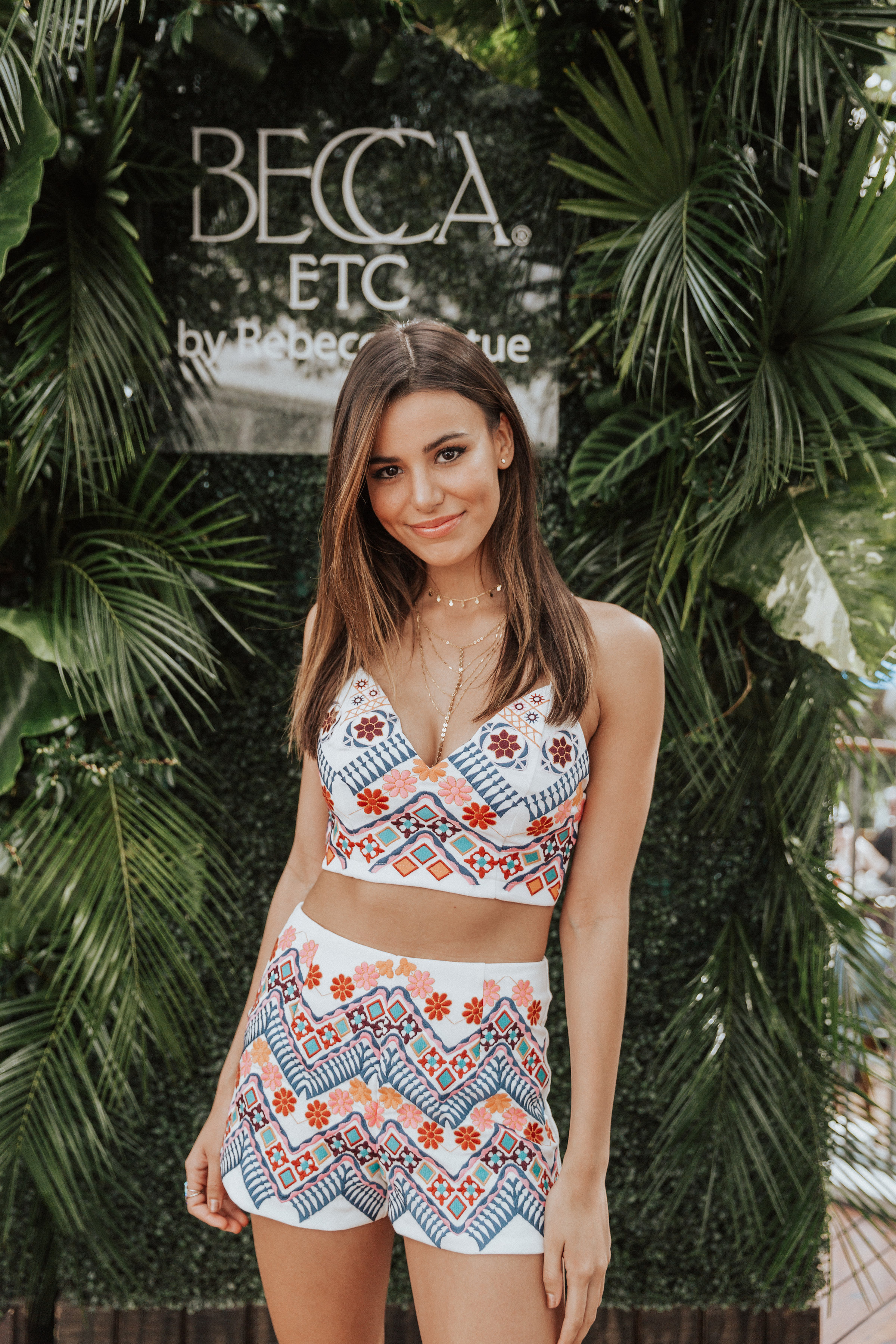 BECCA BECC ETC BODY POSITIVITY CAMPAIGN
" NOTHING IS BETTER THAN A BRAND WHO SHARES A BODY POSITIVITY MESSAGE THROUGH THEIR SUCCESS AND REACH. PROUD TO BE A PART OF THE BECCA #BEYOU CAMPAIGN TO SUPPORT WOMEN EMBRACING THEMSELVES FOR WHO THEY ARE. IF THEY REACH 250 POSTS WITH TAGS @BECCASWIM @BECCAETCSWIM @BLOGGERSWHOBRUNCHLA BECCA WILL DONATE $2,000 TO THE BODY POSITIVITY ORG!"
_ Devin Brugman
With so many unrealistic body standards floating around social media, it has become increasingly difficult to feel confident in your own skin. To promote body positivity, BECCA/BECCA ETC. and Bloggers Who Brunch created a powerful social media campaign that highlighted body acceptance journeys from women of all shapes and sizes.
All influencer campaign participants shared their personal stories and encouraged followers to share their own similar stories using @BECCASWIM, @BECCAETCSWIM, and #BeYOU. The posts touched on a number of different topics including social media's impact on body image, the definition of "beauty", how to stay confident in your own skin, and incredible stories of overcoming self doubt/body shaming by other.
As part of the campaign, if BECCA received over 250 posts tagged with @BECCASWIM, @BECCAETCSWIM, and/or #BeYOU, BECCA would donate $2,000 to The Body Positive Organization - an organization that teaches people how to reconnect with their body wisdom and find peace/love in their own skin.
"A few weeks ago I hosted a panel discussion with @bloggerswhobrunchla and @beccaswim about body positivity. I talked about how social media can be a positive platform to motivate and challenge people to be the best version of themselves by taking in the good parts. There are so many inspiring accounts promoting healthy living, fitness, and exercise accounts. But there are two sides to every coin. Social media can also be very misleading when it comes to body image, in a time where you never know what's actually real. I feel we have a long way to go to start embracing ALL body types, and be more open minded to what is defined as perfect & beautiful. At the end of the day, it's important to be confident in yourself, and to not compare yourself to others... also learn to self love. I find that self love is a never ending journey and each person has their own journey. I think this is an important topic, and if you are inspired to share your own body positivity story, tag #BEYOU and all accounts in this post, and each story will be a donation to the Body Positivity organization!"
- Nicole Isaacs