The Kingdom Shopping Event
On February 6th 2018, we invited some of our favorite blogger babes to check out The Kingdom in Calabasas. The Kingdom, located in The Commons, is a multi-brand luxury shoe and handbag boutique with the most beautiful interior design we've ever seen! They've modeled the store after a luxury apartment so that while you're shopping, you feel like you're at home!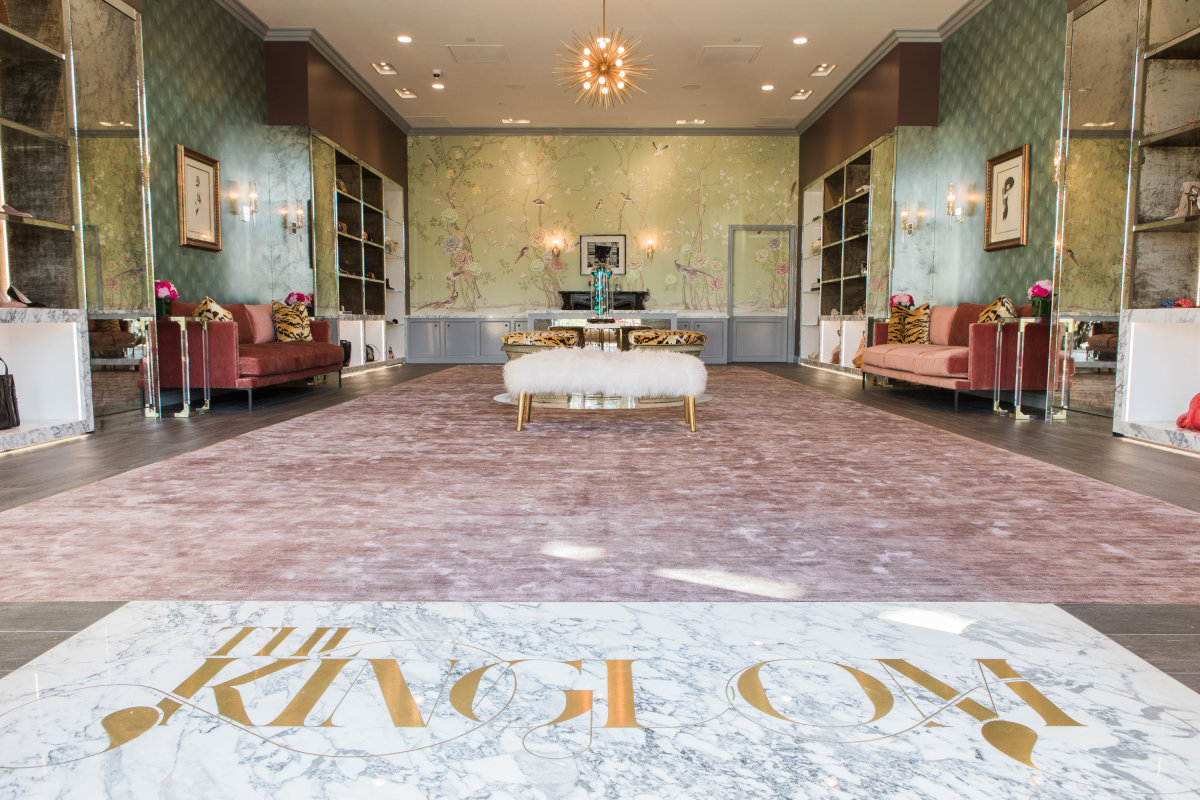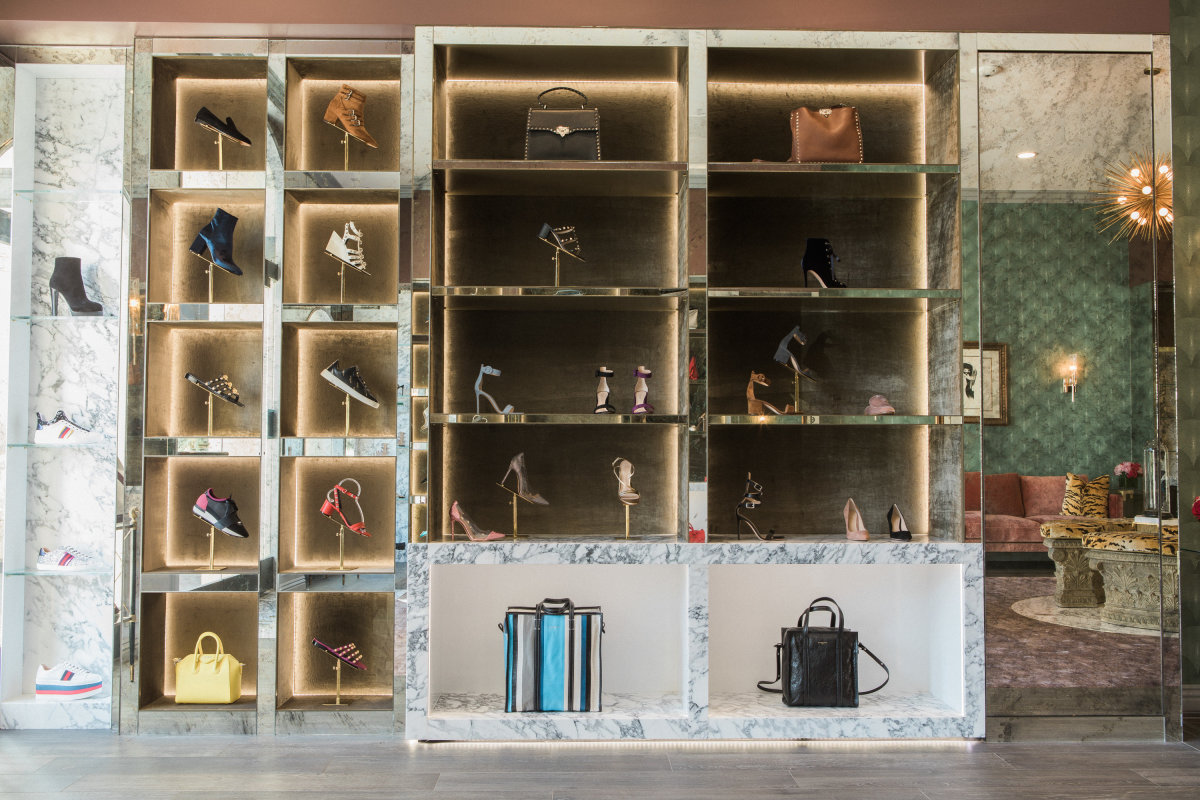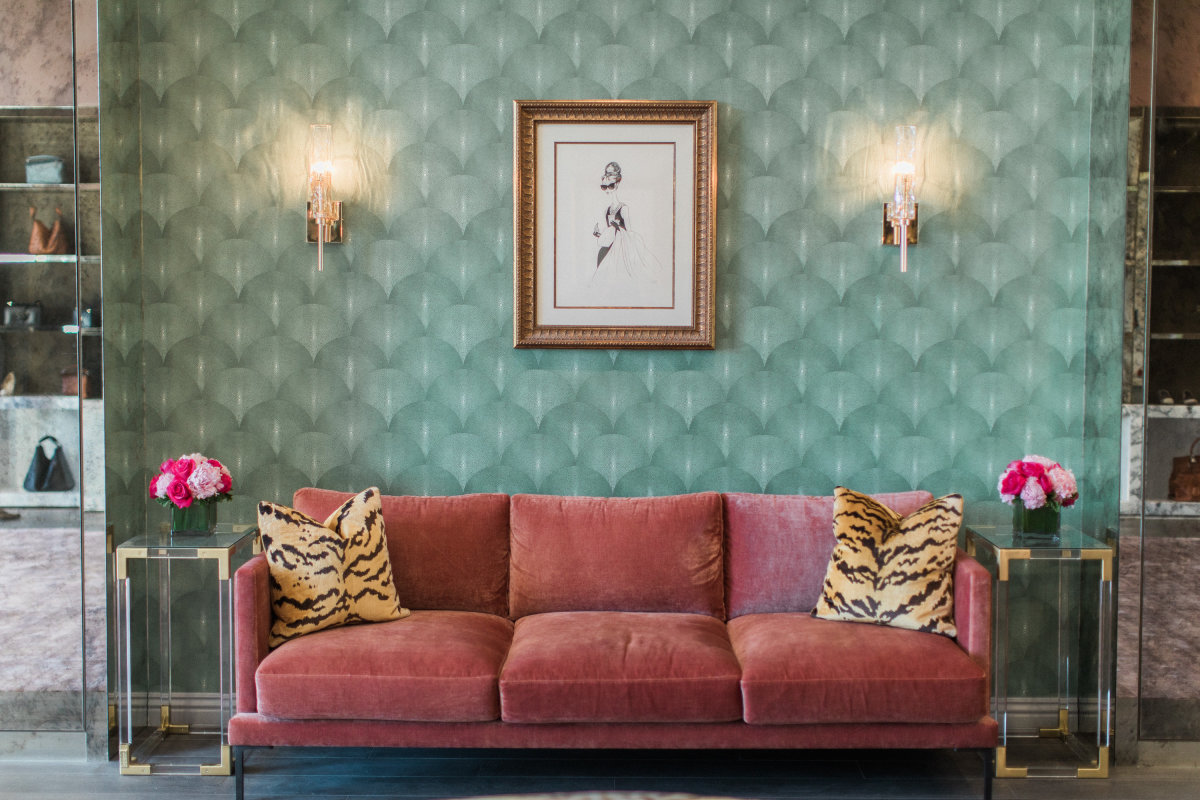 Upon arrival, our influencers were greeted with a glass of champagne and delicious Valentine's Day treats. At The Kingdom, the shelves are stocked with shoes and handbags from the likes of Gucci, YSL, Balenciaga, Givenchy, Valentino, and many many more. Needless to say, it's pretty much the dream shopping experience. See our pictures below to find out what goodies everyone selected!